The pair was guillotined in 1793, and the fable of the curse of the French Blue or the Hope Diamond began. The diamond was owned by King George IV of England for a time, however was sold to assist settle his debts in 1830. Eventually, the stone was bought by Henry Philip Hope and again bought to pay his debts. Historians theorize the diamond was smuggled to London following the demise of Louis XVI and Marie Antoinette the place it was reduce to the size we recognize at present – forty five carats. Some historical past of the French Blue is unknown. When the famed stone reached America, it was ultimately bought to a mining heiress and socialite, Evalyn Walsh McLean.
General George Washington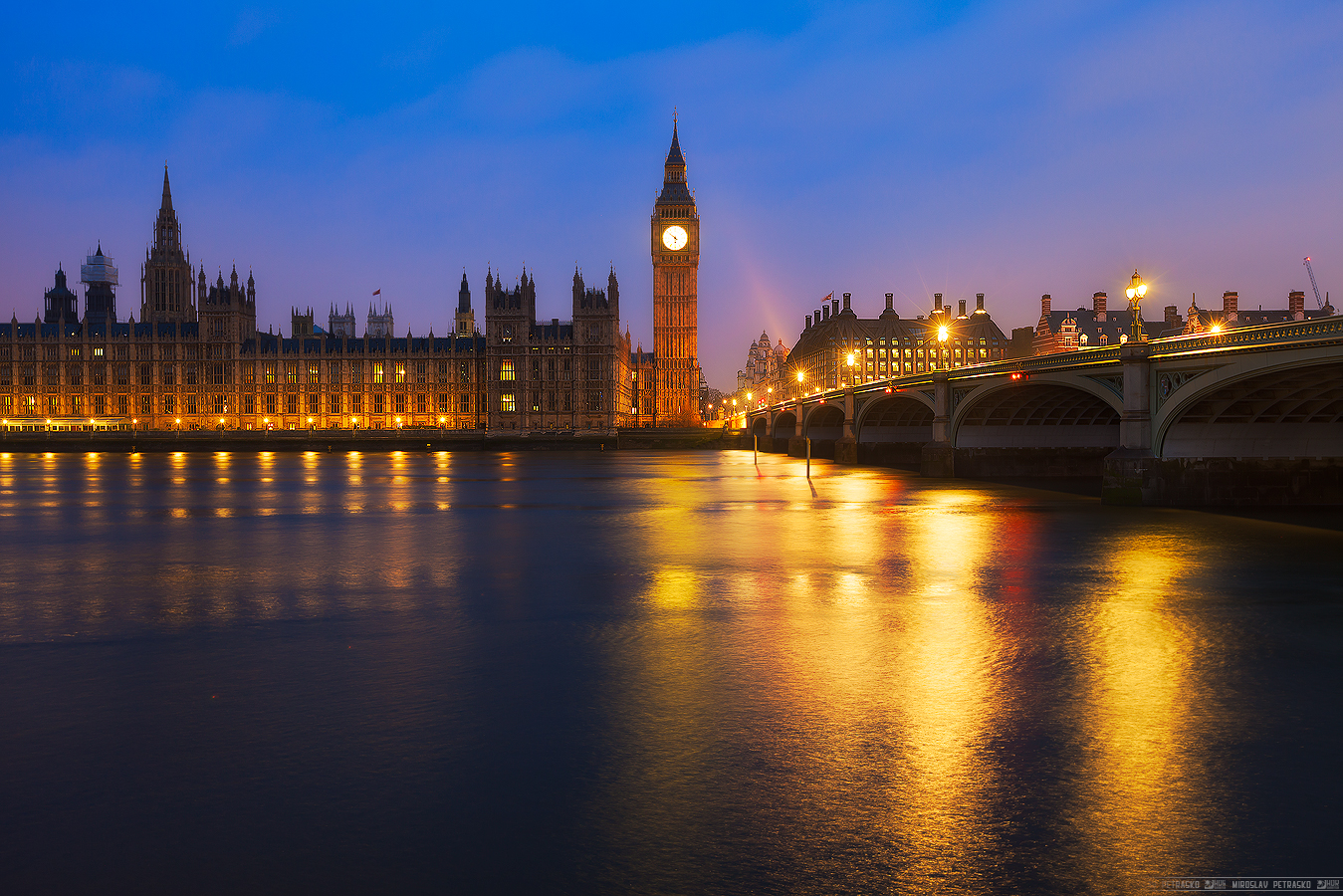 If you've stepped into any New York jewelry shops, you are most likely not stunned that the uncommon beauty of precious gems has impressed tales of loss and longing for so long as people have been writing tales. Listed here are among the mythical and true tales inspired by jewellery – both actual and imagined. If it existed in actuality, it would be inconceivable to put a value on this fabled necklace, which in Greek mythology allowed its wearer to retain her youth and wonder. From modern tales like the center of the Ocean in James Cameron's award-profitable film "Titanic" to the famed Necklace of Harmonia in Greek Mythology, treasured stones have inspired storytellers for centuries.
Both India and Pakistan have claimed that the stone needs to be returned to them. Obviously, the mythical Necklace of Harmonia and the fictional Ring of Gyges aren't on display, and you won't discover the Hope Diamond or the Koh-i-Noor in any New York jewelry stores. These two famed diamonds are available for public viewing, nevertheless. The Hope Diamond is on display in the Smithsonian Institute's Museum of Natural History in Washington, D.C.
The One Ring from J.R.R. Tolkien's "The Hobbit" and "The Lord of the Rings" additionally exhibits comparable traits and pitfalls, granting invisibility however corrupting its wearers. It turned known as the Blue Diamond of the Crown of France. King Louis XIV of France purchased the stone in 1668 and had it lower to 67 carats. The diamond, also identified as the French Blue, was worn by Louis XVI and Marie Antoinette. This 45-plus carat diamond was mined in the seventeenth Century in India. Those that wore it met troubling fates.