Finally, one of many crucial determinants of gender gap in unpaid household and care work is the wages of people. The TUS-2019 doesn't comprise wage knowledge. This paper overcomes this hurdle by incorporating predicted wages, generated by using periodic labour power survey 2018-19, as an additional covariate in our analysis. Our results affirm large gap in time spent on unpaid household work between women and men after accounting for different socioeconomic and demographic elements.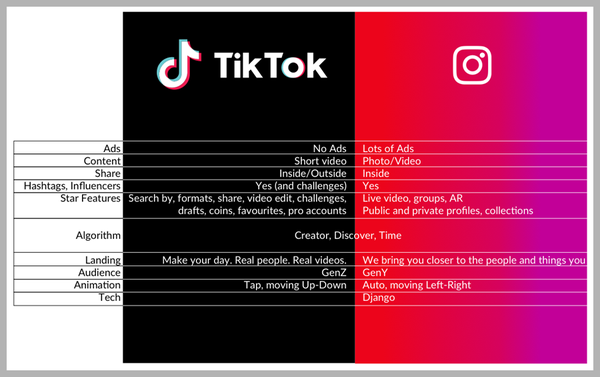 As well as, women's participation in paid work, the presence of extra females within the family, and possession of time-saving infrastructure for cooking, cleansing, and washing clothes are vital predictors of women's time devoted to unpaid household exercise. Opposite to expectation, men with a rise in education don't contribute substantially to unpaid family work. Variation in time dedicated to unpaid household work by girls with a rise in schooling and family per capita earnings may be very small. Equally, caste of ladies has negligible effect on time spent in unpaid work after controlling other relevant covariates within the model.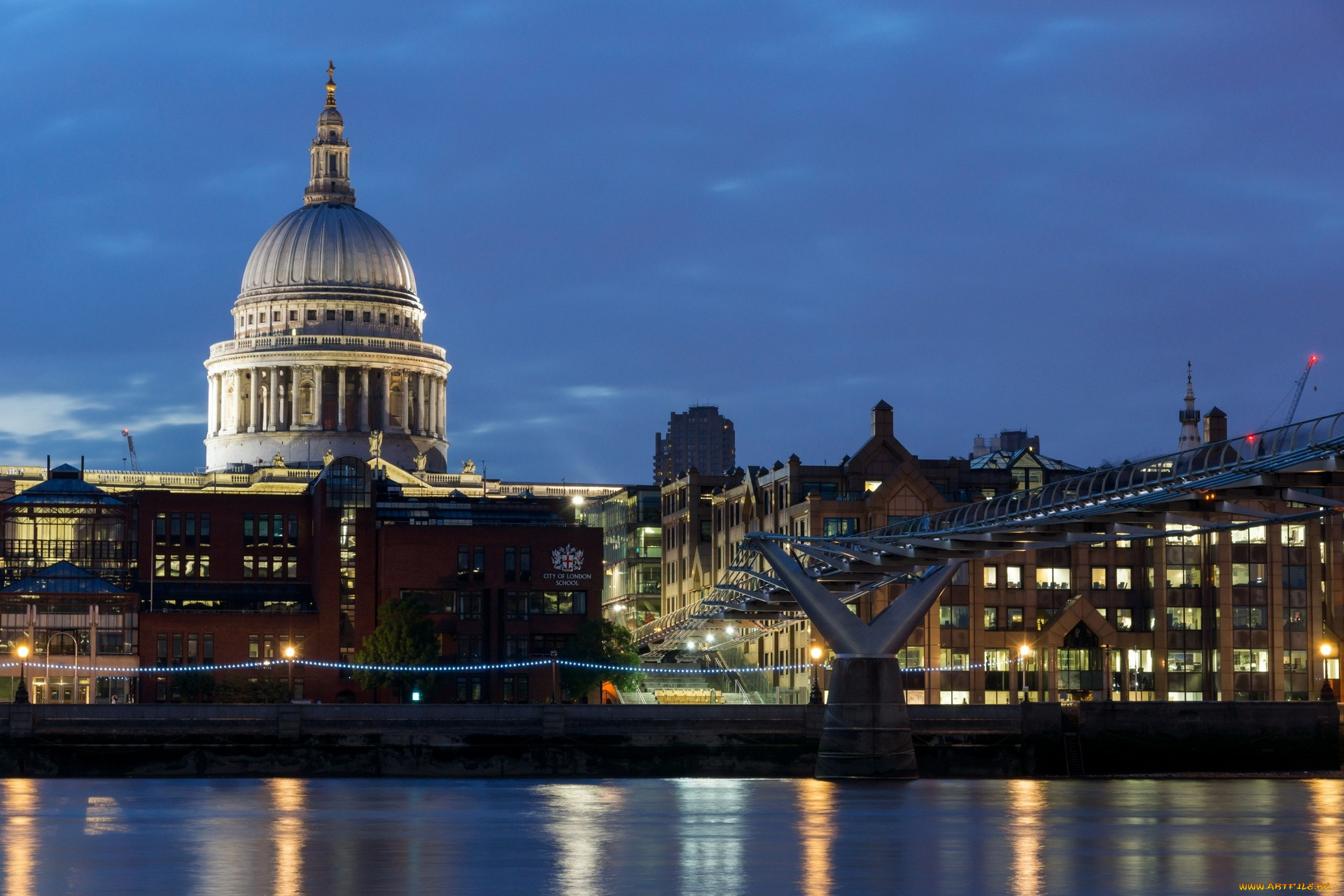 The findings present that women spend much greater time than men in unpaid family and care work. We find that marital standing, employment, having further females within the household are a very powerful predictors of time dedicated to unpaid household work amongst women. The decomposition outcomes reveal that variations in socioeconomic and demographic elements between women and men do not explain a lot of the gender hole in unpaid household work. Our outcomes counsel that it's not the rational financial choices that decide the division of family chores between girls and men; as an alternative, unobserved gender norms and practices govern the allocation of unpaid work inside Indian households.
We use the primary nationally consultant TUS conducted by the Nationwide Statistical Workplace (NSO) from January 2019 to December 2019 to examine gender-primarily based disparity in unpaid family and care work in India222 A pilot TUS was carried out in 1997-98 in only six states in India. The survey covered 138,799 pattern households throughout rural and urban India. From every member of the pattern family, who was above 5 years outdated, the survey collected information about how they spent their time within the last 24 hours (04:00 am on the previous day to 4:00 am on the day of survey) at 30 minutes interval.